Welcome to Premier Health group
We are a team of professionals who are working hard to provide those who are dealing with substance abuse with the support they need to overcome addiction and achieve their personal goals for recovery treatment.

We know that each and every individual has their own personal journey to addiction, and as a direct result, everyone's personal journey to recovery will be unique, as well. As such, we endeavor to provide adequate support for every client.
Part of achieving this goal is recognizing that the personal path to recovery will be unique for each individual client. By providing a variety of recovery experiences, we are able to provide adequate support for as many clients as possible.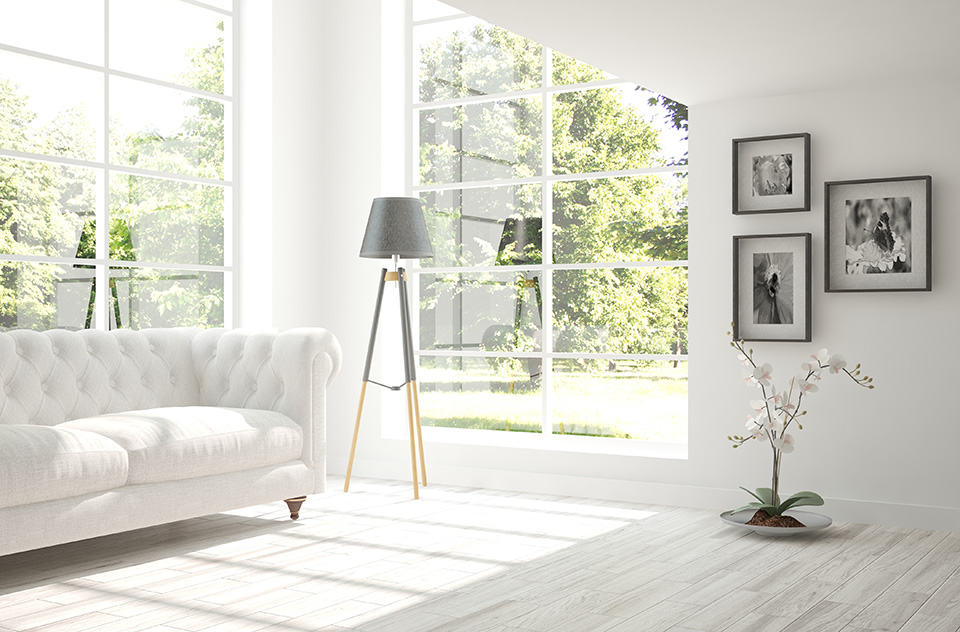 Enroll At Premier Health Group
Our team is dedicated to connecting as many client's as possible with the specific addiction recovery support they require in order to achieve the goals which they have identified for their personal recovery journey.
If you are prepared to accept the assistance that can be provided by our professional staff, we hope that you will get in touch with us and begin taking serious strides toward your addiction recovery goals. We are waiting for your call and can provide you with the invaluable assistance you deserve!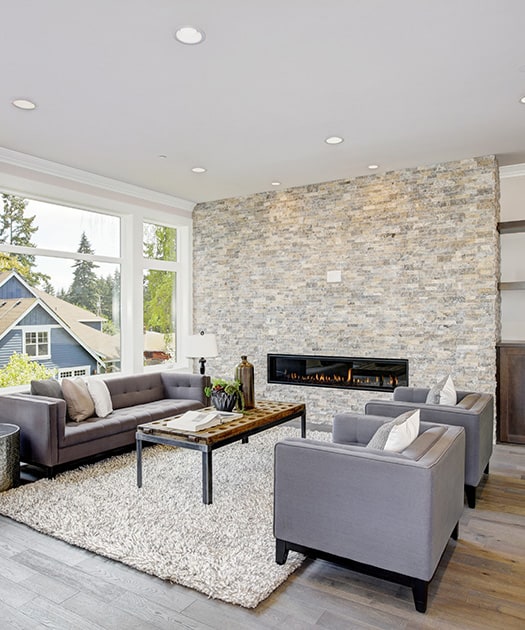 Premier Health
We can help you with whatever you need. Have a question? Give us a call today and we will determine the best course of action for you or your loved one.