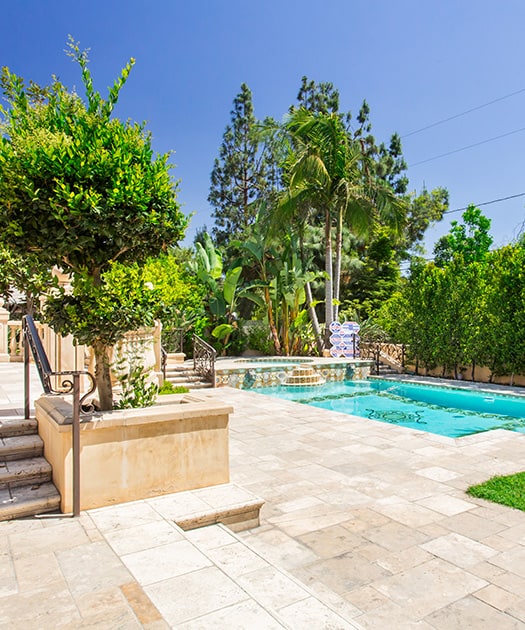 Our Mission
Working to change the face of addiction one person at a time by breaking the chains of dependence and reinstilling dignity.

Our mission at Premier Health Group is to rid this country of addiction. Sound impossible? We don't think so. We take on the struggles of addiction one person at a time, one case at a time. All of our services are personalized to the client so that we can deliver the best care every step of the way, every time. We believe every individual we help towards recovery is one more success story that was not written prior, and we take great pride in knowing that we help change lives - and communities - every day for the better.
Premier Health
We can help you with whatever you need. Have a question? Give us a call today and we will determine the best course of action for you or your loved one.