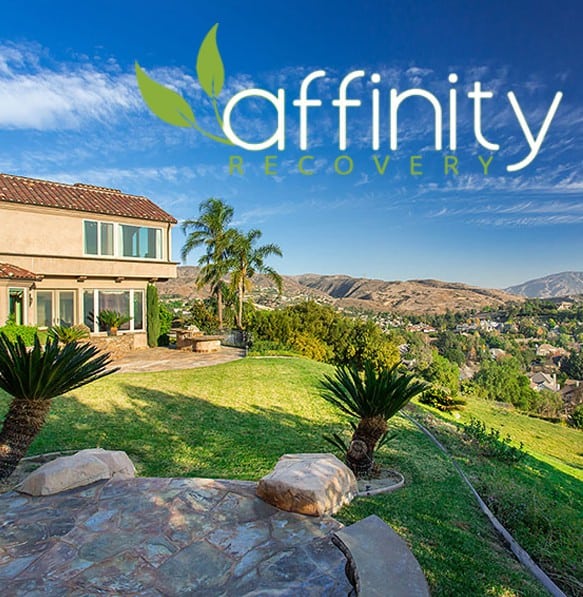 Welcome to Affinity Recovery.
We understand how difficult it can be dealing with addiction, especially if you don't know who to turn to or don't understand what is going on.

At Affinity Recovery, it is our sole mission to help individuals suffering from substance abuse to get the help they need for a successful treatment. We provide top of the line clinically managed detox services that will help you begin the process of recovery
Our staff of professionals will be there with you every step of the way ensuring your safety and comfort during your detox. We want you to know that you don't have to go through this alone, we'll be here for you when you are ready to change your life around.