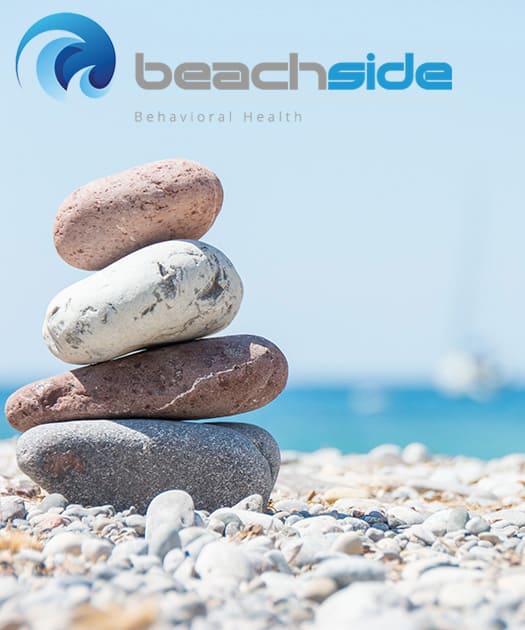 Welcome to Beachside Behavioral Health.
One of the most invaluable assets available during recovery is a serene environment in which to focus on one's recovery goals during the battle against addiction. When you enroll in addiction recovery treatment at Beachside Behavioral Health, you'll be taking part in a program that provide superior addiction recovery support in an environment characterized by the natural beauty of the environment.

We know that a clean, well-lit environment can be a priority when one is working toward recovery from addiction. No matter where your addiction might have begun, we can help you find the first steps toward recovery at our beautiful drug rehab centers.
When you first arrive at Beachside Behavioral Health, you will be taken aback by the serenity and peace of our substance abuse treatment center. You'll have the chance to relax and feel safe during your recovery thanks to the wonderful environment maintained by our friendly and professional staff.