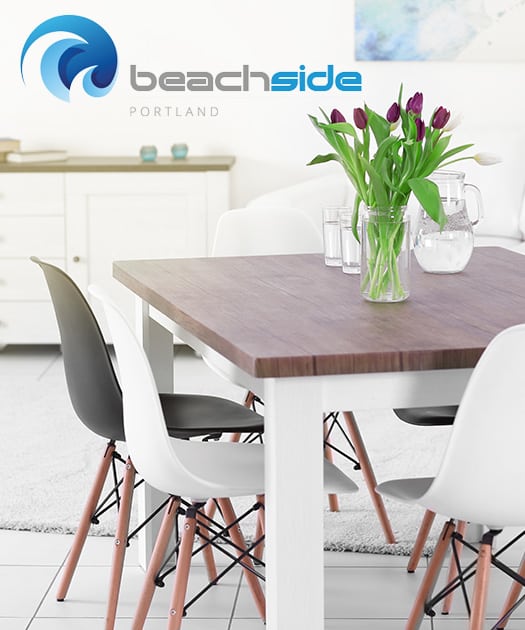 Welcome to Beachside Portland
When you are ready to seek relief from addiction, we urge you to consider our substance abuse treatment clinic in the Pacific Northwest. At Beachside Portland, we provide the invaluable tools you need to attain your goals, all against the backdrop of the natural beauty of the Pacific Northwest.
They journey to recovery will be unique for every individual, but every client will benefit from the breathtaking beauty of the Pacific Northwest. If you've ever been to Oregon, you know that the natural splendor will provide the ideal setting for your journey to recovery from addiction. Our friendly and professional staff is standing by and prepared to offer you the help you need.
We place a strong emphasis on offering personalized treatment to clients at our addiction recovery center. When you arrive at Beachside Portland, you will have the chance to sit down with our intake staff and discuss your personal situation. We will provide you with the specific combination of treatment options which will best serve your needs.