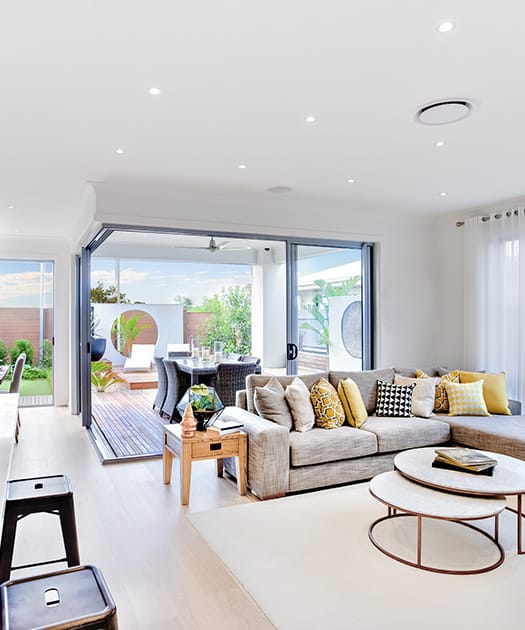 Welcome to Mind & Body Sober Living
Where can you turn to obtain the impeccable support you deserve as you work tirelessly to achieve your goals for addiction recovery treatment? Whatever it is that you need in order to reach recovery, the professionals at Mind & Body Sober Living will do everything in our power to offer you the care you deserve.
How do we manage to provide all of our clients with the care they need? For one thing, we maintain a full spectrum of possible treatment options. Certain strategies for recovery will better serve some clients than others, and we will do everything we can to connect you with the support that you need to reach your goals.
Whether you are in need of more traditional support, such as group therapy sessions and individual counselling, or more holistic options, such as music therapy or yoga, we will be happy to offer you the care that you require. Whatever it is that will best serve your needs during treatment, we will provide it for you.