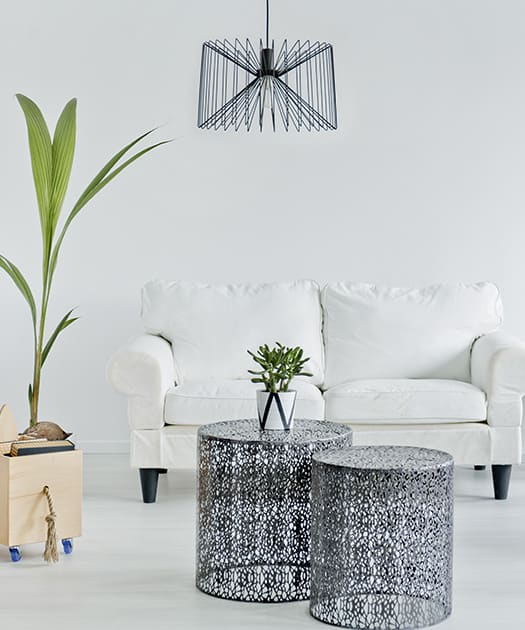 Welcome to Unified recovery
At Unified Recovery, our staff can provide you with the leadership and guidance that you require in order to achieve the personal goals you have identified for your own recovery journey. By working closely with you, we can help you accomplish your mission for recovery. We are waiting to offer our support!
How can we provide adequate support for each client who enrolls in the addiction recovery program here at Unified Recovery? Through effective communication. Some drug rehab centers will not listen to the issues raised by their clients, instead assuming a one-size-fits-all approach will be the most effective method of treatment.
Here at Unified Recovery, we know that poor communication is a huge problem. We want to make sure that we listen closely to anything that those who attend our drug detox programs have to say. We recognize that responding to the concerns raised by our clients is imperative if we are going to deliver the best results possible!